Advanced Tennis Clinic (entering 7th thru 12th grade this fall)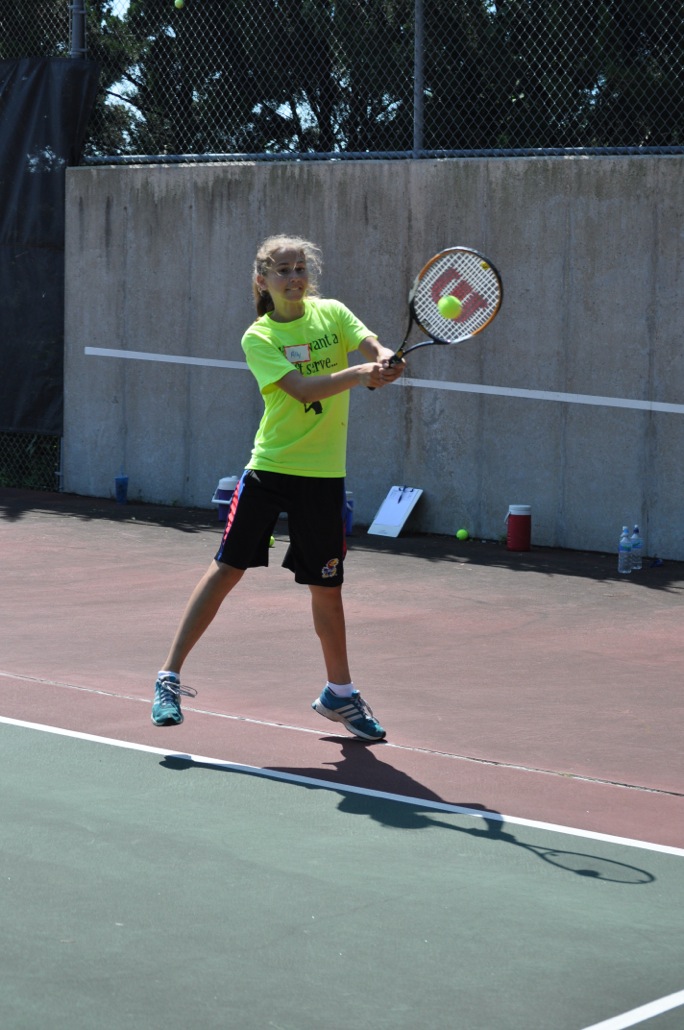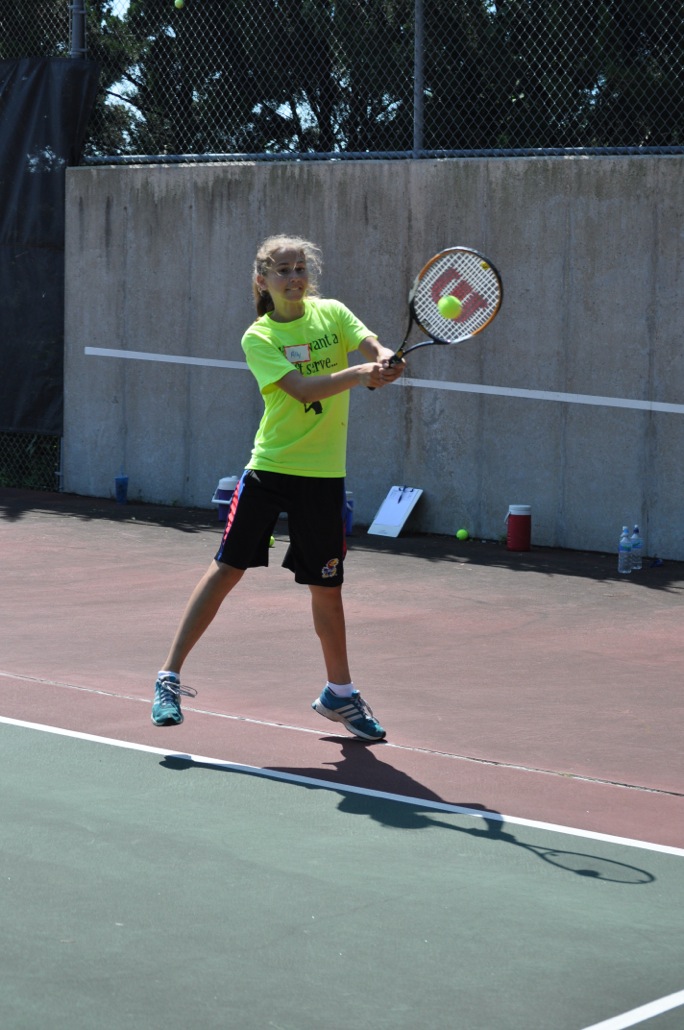 Advanced Tennis Clinic (entering 7th thru 12th grade this fall)
Our advanced tennis clinic is designed for students entering 7th thru 12th grade this fall. We meet each morning during the week of clinic for instruction, games, devotional, fellowship, and fun. If you order before July 15, your child will receive a free tennis clinic t-shirt.
Advanced clinic is 10:15-11:30 AM, July 29-August 2, 2019.
Please complete a separate registration for each child (choose quantity of 1). We apologize for any inconvenience.