For you were called to be free, brothers; only don't use this freedom as an opportunity for the flesh, but serve one another through love. – Galatians 5:13
We don't serve to obtain or keep salvation, for salvation cannot possibly by achieved by man's works. Jesus secured our salvation on the cross. But as believers of God and followers of Christ, we joyfully answer the call to serve God by serving others. We offer opportunities for serving within the church family, within our community, and around the world.
IN OUR CHURCH FAMILY
Volunteers are needed for nearly every aspect of ministry: greeting, children's ministry, student ministry, young adults ministry, men's ministry, women's ministry, worship arts, technical arts, etc. click here or on the Volunteer Sign Up Form button above to answer some questions that will help us plug you in to the best serving opportunity for you!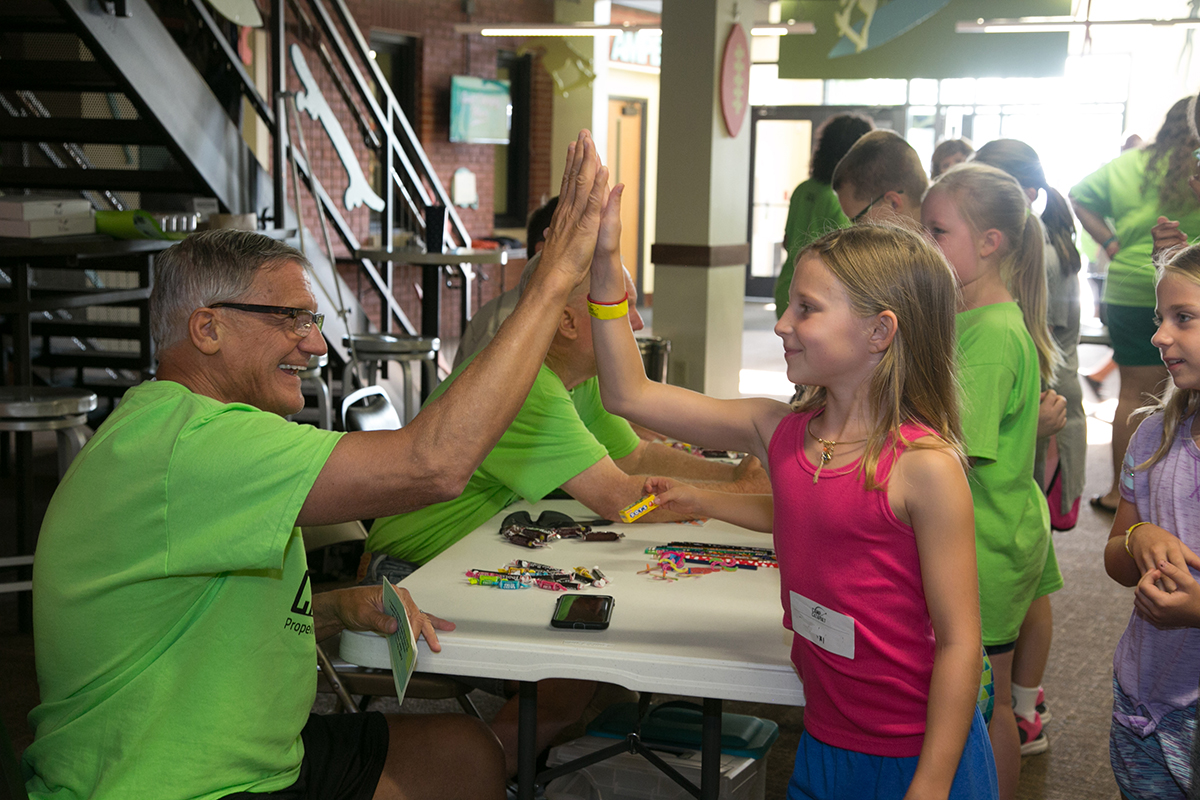 IN OUR COMMUNITY
AROUND THE WORLD
Our missionaries are real people with families, needs, wants and hopes; people who have answered God's call to win the lost, and minister in Christ's name to the needs of those around them. They have diverse backgrounds and gifts and serve in a variety of areas and ministries. Learn more.